The company "Hidrosanitas" was established in 25th January 1967. by the Association of Water Technology in Yugoslavia. Since then our company executed large number of designs and installations successfully, making our company a leader in water treatment in the former Yugoslavia. Whole range of drinking water facilities was executed, from disinfection of small wells and springs through to complete water treatment plants, mainly under the license of "Degremont".
Beginning of the company was marked by the design of the first product for dosing chlorine gas under pressure "HS-1", as well as equipment for water disinfection with sodium- hypochlorite.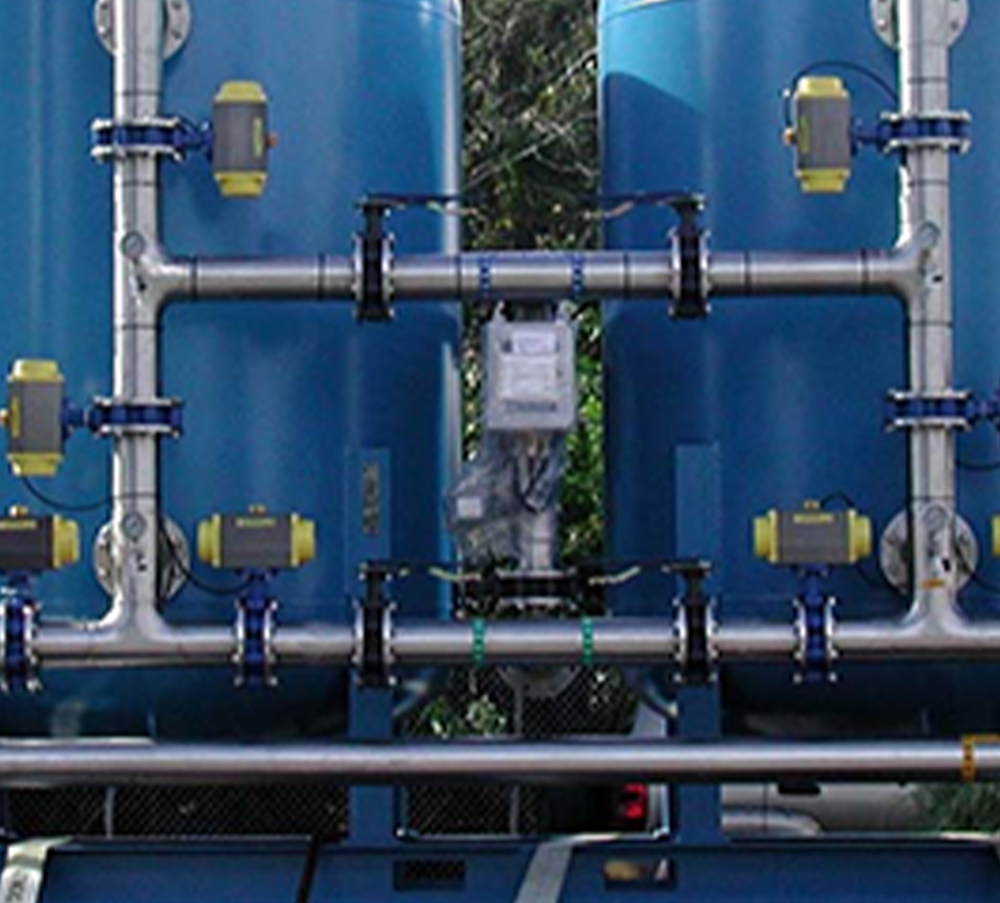 The further development and growth of the company, leaded to founding of large engineering department. This engineering department quickly established itself as a leader in its market, designing number of water treatment plants and together with installation department successfully completed, optimized and maintained these facilities.
The milestone in our development was the year 1990, when the company was privatized by the employees and since then operates as a private company.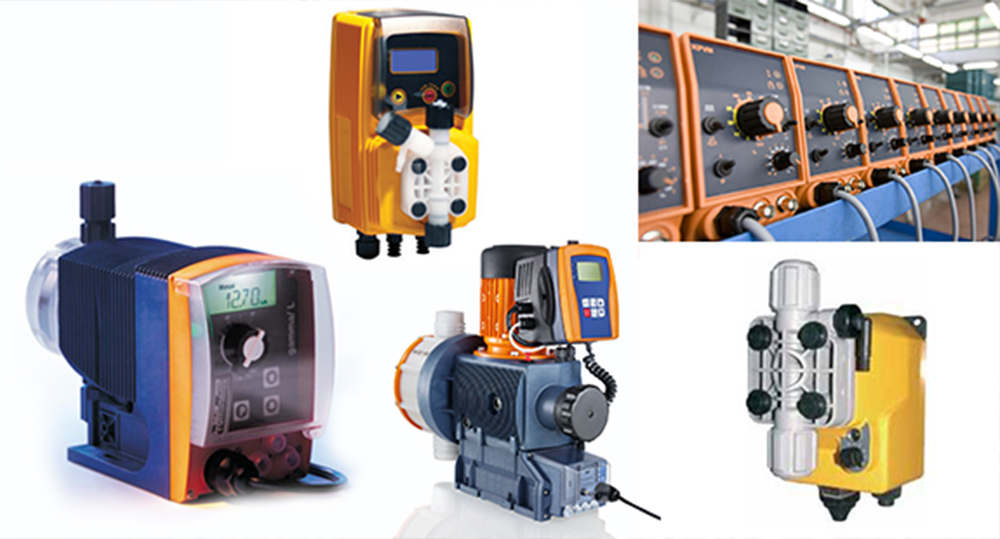 Today "Hidrosanitas" is a modern company capable to perform the most demanding facilities and installations for the water supply of large cities and industries, but also to solve problems of individual users.
We have excellent cooperation with all leading manufacturers of equipment for water treatment. Large stock of goods and spare parts ensures quick delivery, while highly skilled and trained staff guarantees professional design and installation of equipment as well as good service. The confirmation of these words can be found on these pages with references and examples from practice.